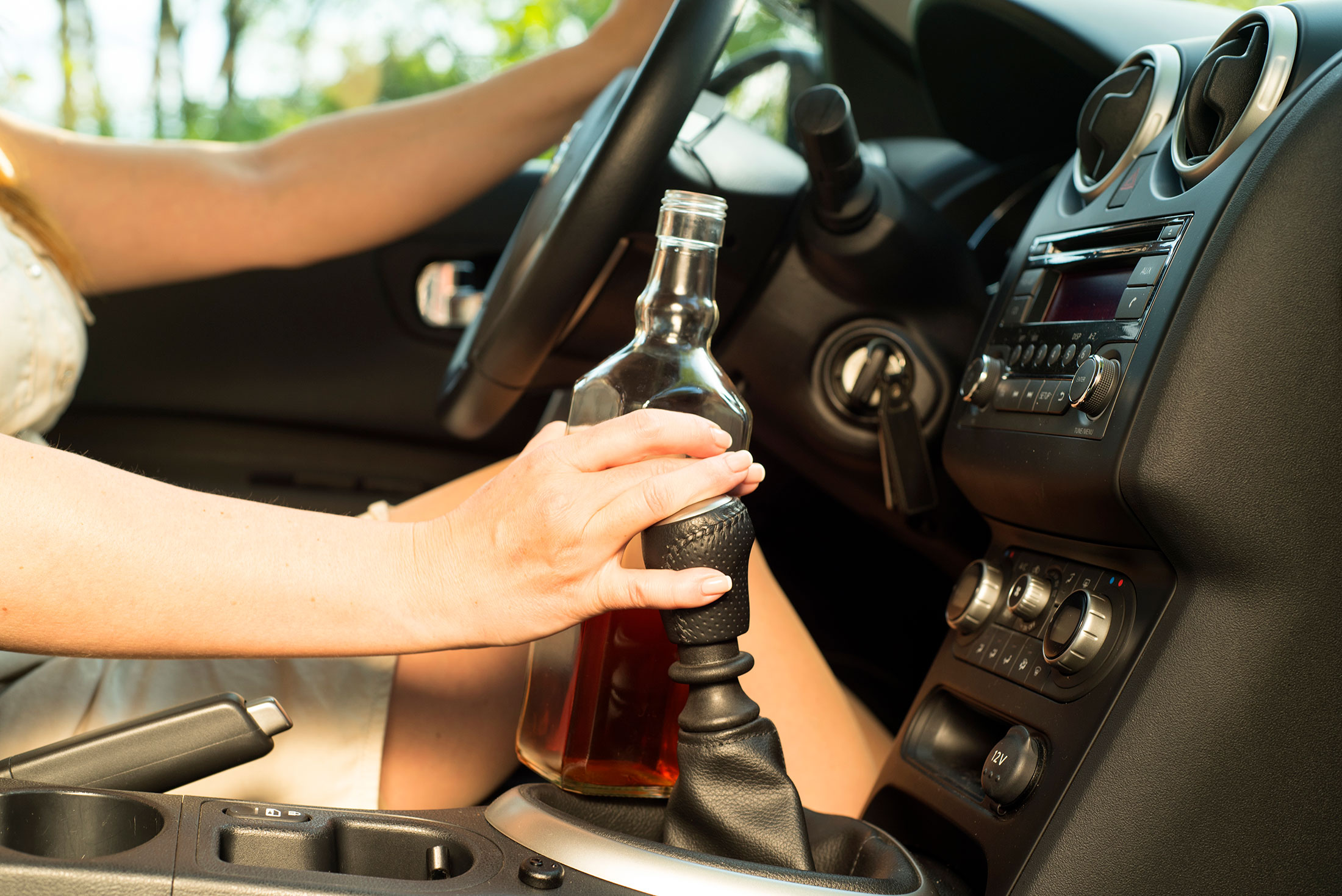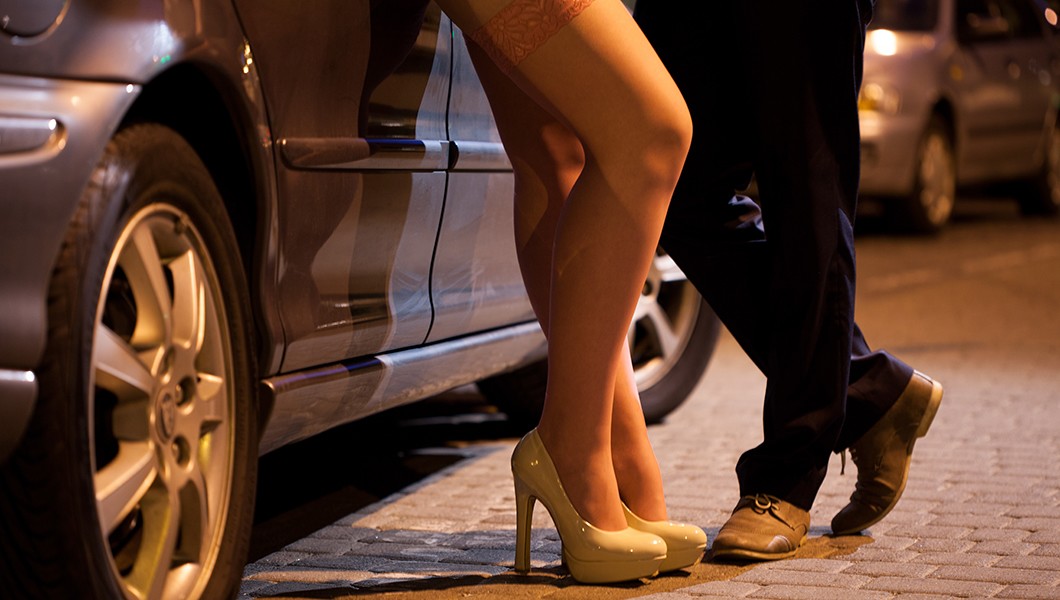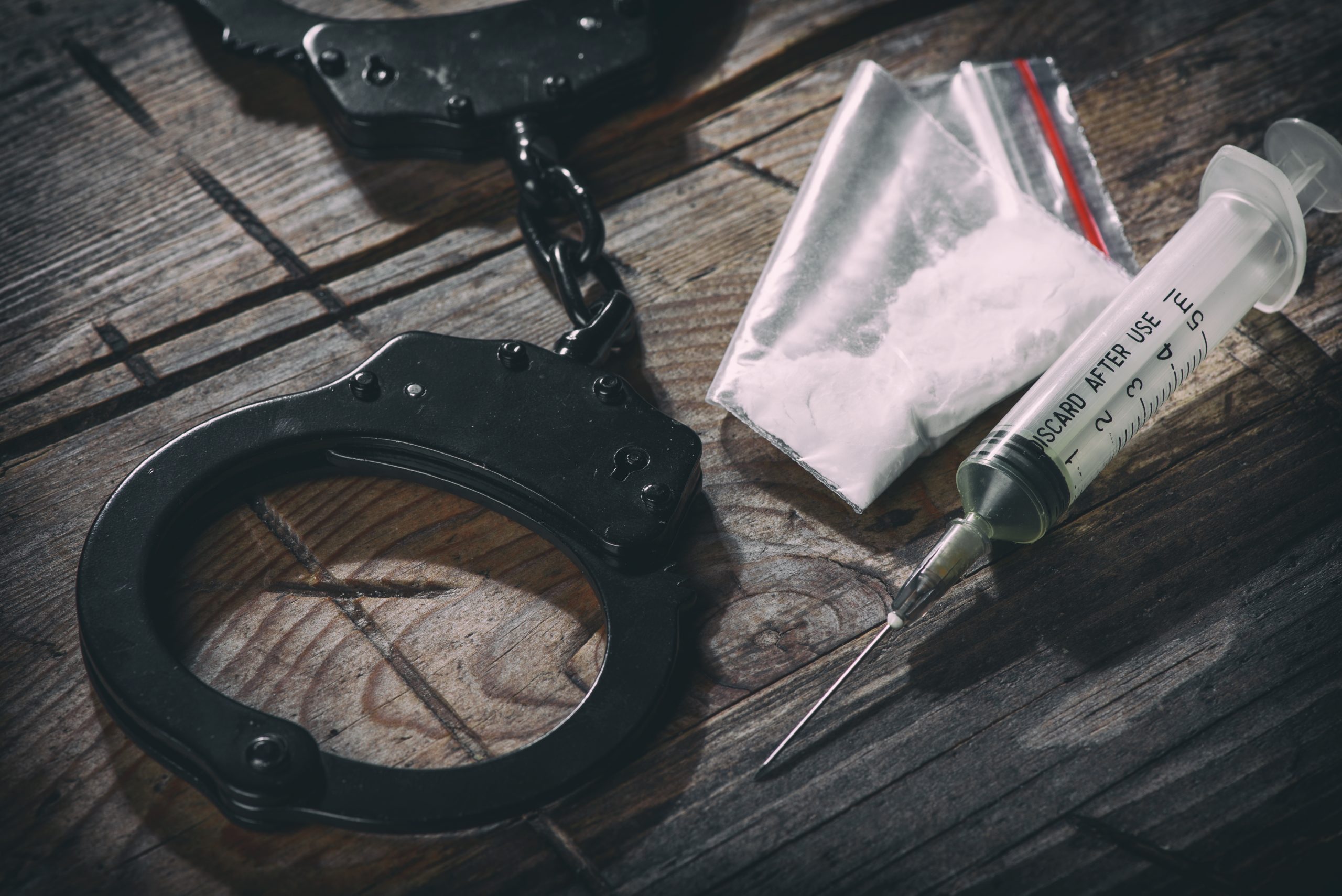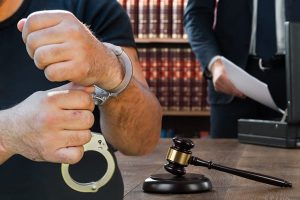 Fifteen years. No other Delaware criminal defense lawyers can say that they have as much experience as a former prosecutor in the district attorney's office. Today, I add that experience to many years of criminal defense representation as a solo practitioner to help my clients get the best possible outcome for their charges. I am Delaware criminal defense lawyer John R. Garey. I left the Kent County Office of the District Attorney and opened the Law Office of John R. Garey in 2003 after more than 15 years as a prosecutor. Now, my only focus is using my experience and unique perspective on criminal law to protect the futures of people charged with juvenile crimes, DUI/DWI, drug charges, assault, sex offenses, traffic violations and all other criminal offenses.
From our criminal defense law office in Dover, Delaware we serve all of Delaware including in New Castle County, Kent County and Sussex County, Delaware. Foreign language interpreters are available &  free consultation about criminal cases. Call or email me 24/7 or whenever you need me. I will come to you if you are unable to come to me.
Delaware Attorney for Misdemeanor and Felony Cases
College Student Crimes
I represent adults and college students in the criminal justice system, and I also work with minors facing juvenile delinquency allegations.
DUI Charges
I can help you with all legal matters relating to Delaware DUI defense, including protecting your driver's license at the DMV hearing and related traffic violations such as speeding, reckless driving, driving while suspended or driving without insurance. In addition to alcohol induced DUI charges I also handle cocaine DUI charges, marijuana DUI charges and prescription drug DUI charges such as Ambien DUI.
Drug Charges
Local prosecutors fight hard to make sure that drug crimes convictions result in maximum penalties. I can help protect you against charges such as simple possession of cocaine, marijuana, heroin & prescription medications. I also handle possession with intent to distribute, drug trafficking, maintaining a drug residence and drug paraphernalia possession charges.
Sex Offenses
Keeping you off the Delaware sex offender registry is my primary focus. Whether you have been charged with internet child pornography, sexual assault, aggravated sexual assault, date rape, offensive touching or any other type of sex crime your future needs to be aggressively protected.
Traffic Violations
Call my Dover Delaware traffic ticket law office if you are facing serious traffic offenses such as speeding, reckless driving, driving without insurance, driving while suspended and inattentive driving. Losing your drivers license in Delaware can make a bad situation much worse.
Violent Crimes
From illegal possession of a firearm to domestic violence and aggravated assault, I know the defense strategies that are often most effective to help you stay out of jail.
Client Testimonials
Contact A Delaware Juvenile Crimes Lawyer Now
Contact me as soon as possible after you have been charged or when you are under investigation. I have the background to analyze what the prosecutor's strategies are and how the state is going to prepare its case. You can also reach my office by phone, at 302-744-9290. Or, you can visit @delawarecriminaldefenselawyers to arrange a free case examination. 
Our Delaware criminal defense lawyers serve all of Delaware including Wilmington, Greenville, Claymont, Newport, Stanton, Newark, University of Delaware, Pike Creek, Hockessin, New Castle, Bear, Glasgow, Middletown, Odessa, Townsend, Smyrna, Dover, Delaware State University, Magnolia, Little Creek, Milford, Laurel, Millsboro, Seaford, Milton, Greenwood, Dagsboro, Lewes, Rehoboth Beach, Dewey Beach, Bethany Beach, Fenwick Island & Ocean View, DE.